On-site tech support in Geelong & surrounding areas
Tech Support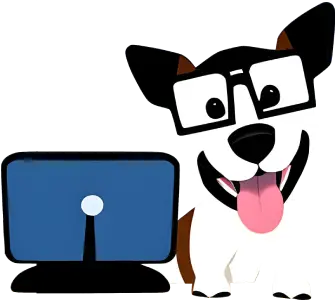 When your computer fails, it can be a nightmare. The time and effort required to take your PC to a shop can be costly and especially annoying.
With Clearsky, there are no queues. We come to you. We can service your PC on-site or if required we can service your PC in our fully kitted out workshop.
Say goodbye to long queues and unnecessary downtime. At Clearsky, we prioritize convenience, offering on-site computer repair services right here in Geelong. Our team is ready to tackle all your computer issues with professionalism and expertise, and if necessary, we can also provide service at our well-equipped workshop, ensuring your computer gets the care it deserves.
20 Years in the IT Industry
For top-notch computer repair services that are not only efficient but also hassle-free, look no further than Clearsky Computer Tech Support. We're here to ensure your PC is in tip-top shape, running smoothly and efficiently.
To discover more about Clearsky's computer repair services in Geelong, don't hesitate to contact us. I'm here to make those computer-related woes a thing of the past!
Simplified Scheduling:

Getting help is easy. Call or message us to schedule a convenient appointment, respecting your busy schedule.

Punctual Professionals:

Our dedicated technician will arrive on time, valuing your time and ensuring minimal disruption to your day.

Tailored Assessment:

Our technician will attentively listen to your requirements and provide a thorough job estimate, customized to your specific needs.

Clear Guidance:

You'll receive a comprehensive list of recommendations to address your PC's issues, empowering you to make informed decisions.
Transparent Estimates:

We'll furnish you with a detailed, written estimate and a projected timeframe for job completion, ensuring you're fully informed.

Expert Repairs:

Your PC will receive expert attention, focused on meeting your specific needs and expectations, so it functions smoothly once more.

Complete Care:

Our service includes a tune-up to optimize your PC's performance and an antivirus check to keep it secure.

Convenient Delivery:

Once the repairs are complete, we'll return your PC to you, allowing you to resume your work without further disruptions. We offer payment options via Eftpos or Credit/Debit Card for your convenience.